Welcome to our New Website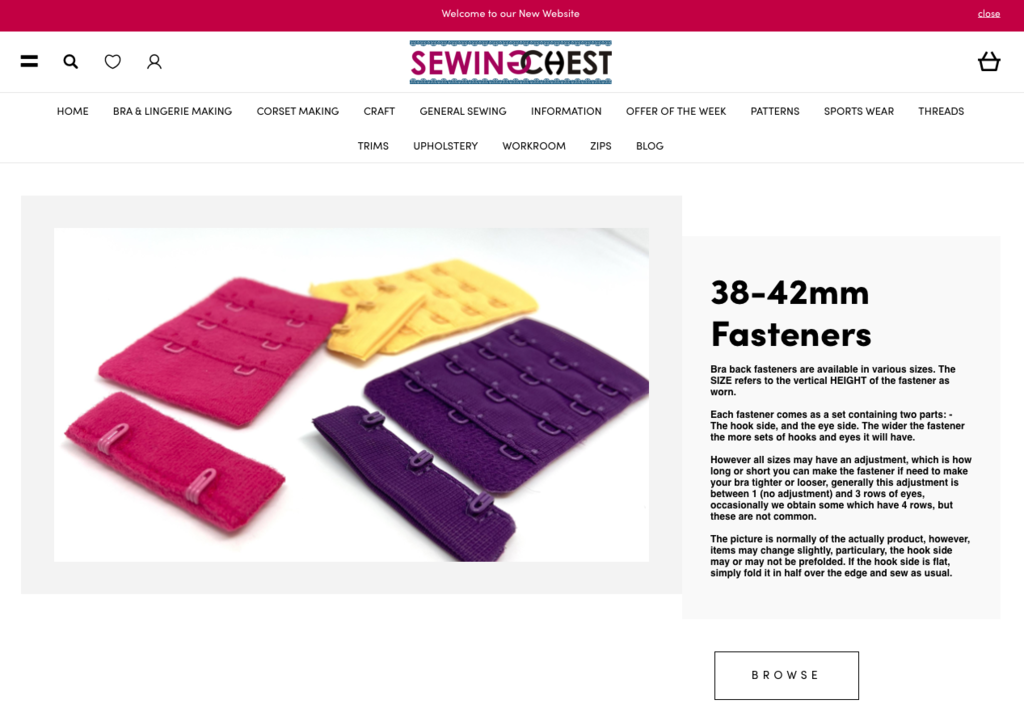 So today we launched our new website...
The functionality looks good though, emails should be sending, contact forms are coming through to me too!
If you see 'site not secure' In your browser, this is because the SSL ceritificate is not uploaded. They expire every three months and have to be re-loaded, and can take a hour or two to update. But rest assured there will never be any card details saved on the website.
Its rather messy at the moment. Sooooo many pictures need to be re-done. but I hope you like it so far!